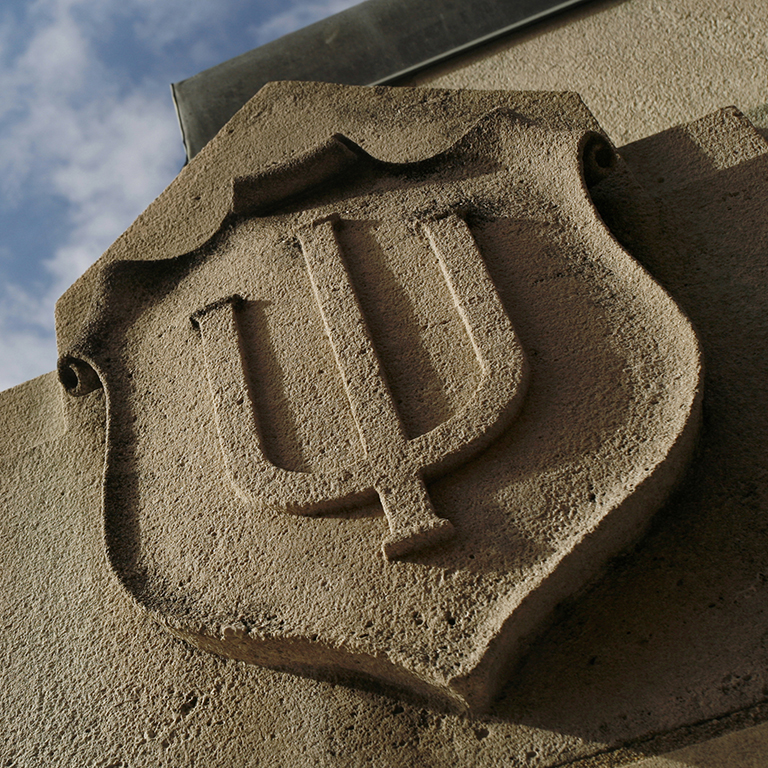 A listing of publications from alumni, faculty, and students.
Peter Boerner
A book on Goethe's armchair travels that Peter Boerner worked on before his death in 2015 has been expanded and brought to completion by Gabrielle Bersier, Professor Emerita of German in World Languages and Cultures at IUPUI, and Nancy Boerner, retired IUB librarian for Germanic Studies. The focus of discussion is on the last third of Goethe's life, a period when he increasingly traveled vicariously instead of undertaking actual journeys.
The book has been published as Goethe: Journeys of the Mind by Haus Publishing of London and the University of Chicago Press. A review in the July 19, 2019 Times Literary Supplement (no. 6068, p. 27) noted that "...the chapters on Brazil and on the travels in the United States of Duke Carl August's second son, Prince Bernhard, in 1825 and 1826, deepen our understanding of contemporary material that Goethe is known to have read and of correspondence and meetings with individuals who journeyed to Weimar to discuss their work with him."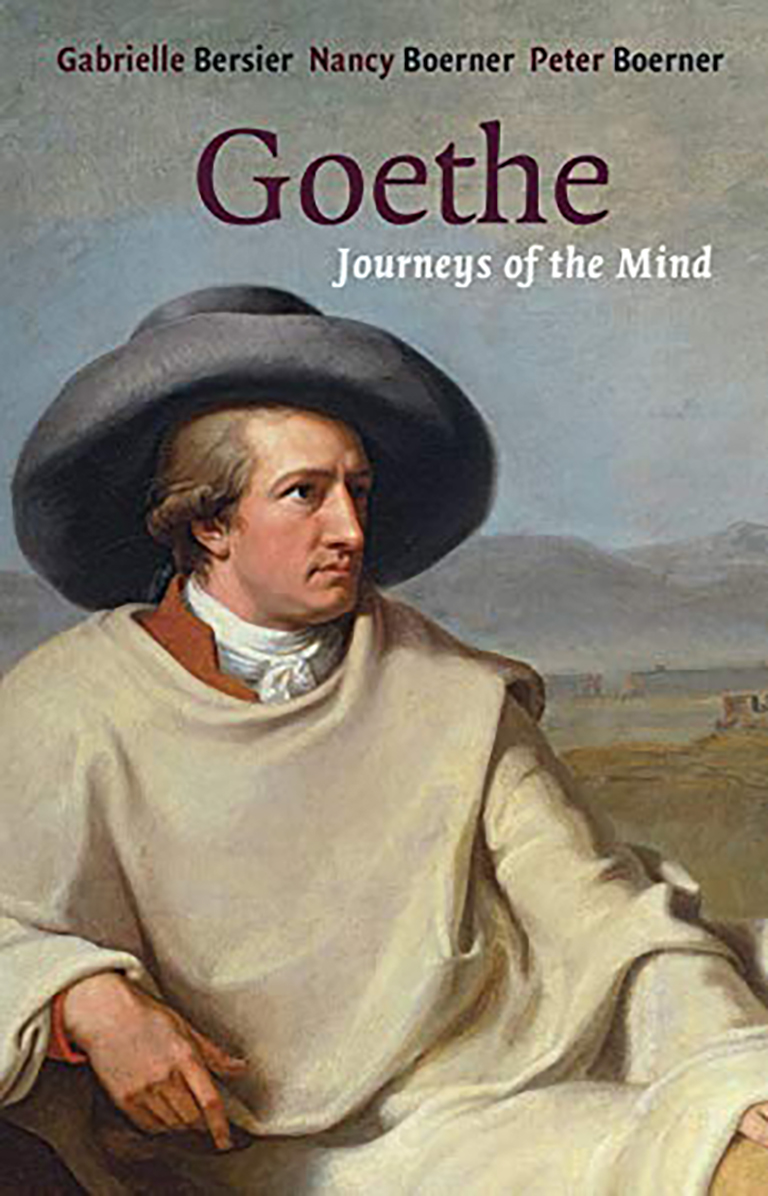 James S. Currie
"As a graduate of IU-Bloomington's Germanic Languages Department (M.A., 1976), I thought you might like to know of a book I wrote and was published earlier this year: The Church Beyond the Wall: Life and Ministry in the Former East Germany. It was published by Wipf & Stock Publishers and is available on amazon. It is an abridged version of my doctoral dissertation (Rice University, 1997)."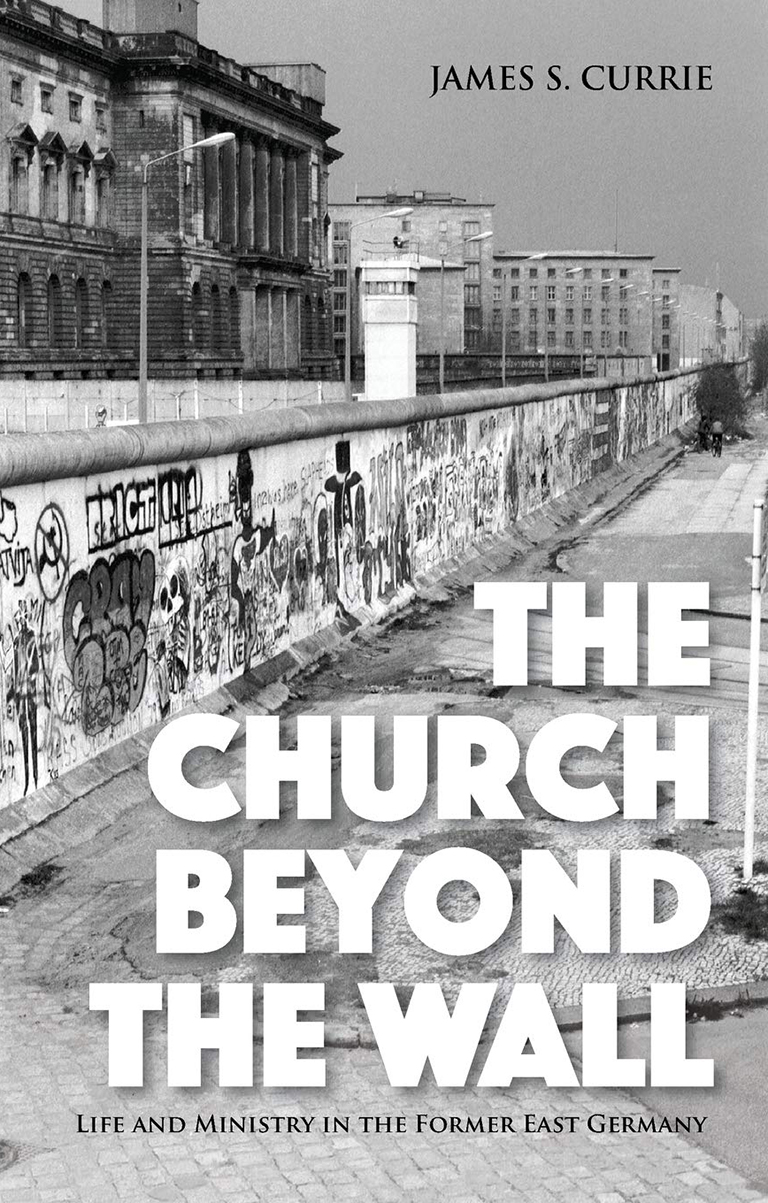 Stefon Flego
(current graduate student)
Flego, S. (2019). Internally-headed relative clauses in Hakha Chin. Indiana Working Papers in South Asian Languages and Cultures, 1(1). DOI: 10.14434/iwpsalc2019.v1i1.27450
Flego, S. (2018). Estimating vocal tract length by minimizing non-uniformity of cross-sectional area. Proceedings of Meetings on Acoustics 176ASA, 35(1), 060003. DOI: 10.1121/2.0001000
Flego, S., & Forrest, J. (2019, October). Spectral change applied to anticipatory coarticulation. Poster presented at the 24th Annual Mid-Continental Phonetics and Phonology Conference, Milwaukee, WI. DOI: 10.13140/RG.2.2.35508.81286
Flego, S. (2018, November). Towards higher precision in vocal tract length estimation. Poster presented at the 176th Meeting of the Acoustical Society of America, Victoria, BC. (Published in The Journal of the Acoustical Society of America, 144(3), 1904-1904.) DOI: 10.1121/1.5068346
Mark Roseman
Distinguished Professor of History, Pat M Glazer Chair in Jewish Studies, Adjunct Professor in Germanic Studies. Director, Borns Jewish Studies Program, Indiana University:
Books: Lives, reclaimed. A story of rescue and resistance in Nazi Germany (New York: Metropolitan Books, 2019) 352 pp. 978-1627797870
Articles:
"Late Obsessions", Dapim vol. 28 (2018), 2: 138-143 "German History writing and the Holocaust", Central European History Volume 51 (2018) 1: 96-102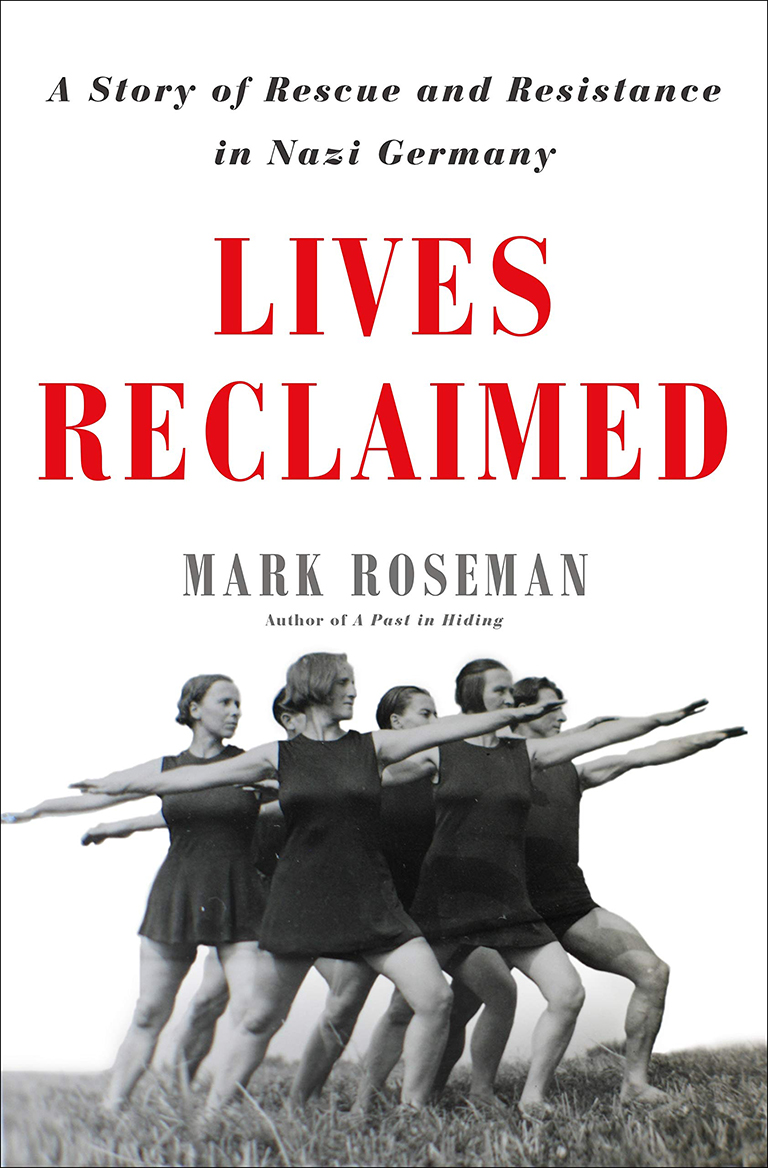 Chapters:
"Jews on the defensive", in Norbert Frei (ed.),  Wie bürgerlich war der Nationalsozialismus (Wallstein Verlag, 2018), 53-62
"Foreword" to " Eva Noack Mosse, Last Days of Theresienstadt (George L. Mosse Series in Modern European Cultural and Intellectual History) by Eva Noack-Mosse (Author), Skye Doney (Translator), Biruté Ciplijauskaité (Translator), (Madison: University of Wisconsin Press, 2018),
pp. ix-xv.

Other writing:
"Mind the gap. What Nazis and their opponents said – and why," review (2951 words) of Johann Chapotout, The Law of Blood. Thinking and Acting as  Nazi; Brunhilde Pomsel &  Thore D. Hansen, The Work I Did. A Memoir of the Secretary to Goebbels; Robert Scott Kellner (ed.), My Opposition. The Diary of Friedrich Kellner – A German against the Third Reich, for the  Times Literary Supplement (July 27, 2018), No. 6017: 24-5
" Finding inspiration in an anti-Nazi resistance group," LA Times digital and print editions, on Sunday, September 15 2019.
Lane Sorensen
(current graduate student)
"My second single-author, peer-reviewed article, entitled "Liver-Rhymes: A Continental Connection to Vǫlsa þáttr and the Faroese drunnur?", has been accepted for publication and will appear in the July 2020 issue of the Journal of English and Germanic Philology (University of Illinois Press). It is part of my dissertation research on the absurd tradition - first appearing in Hanseatic Low German at the beginning of the 17th century - of reciting improvised poetry at boozy social functions featuring liver (often pike or chicken, hence the common formula "Dys lever ys vom Hoen/Hecht und nicht von...") in order to impart relationship advice or biblical wisdom and foster flirtatious banter. I argue that this tradition is strikingly similar in form and mood to the Faroese drunnur, featuring mutton tails perceived as phallic objects, which in turn can be traced back to the Old Norse Vǫlsa þáttr from the late 14th century, in which King Óláfr witnesses a house of pagans recite R-rated poetry while passing around a preserved horse phallus."